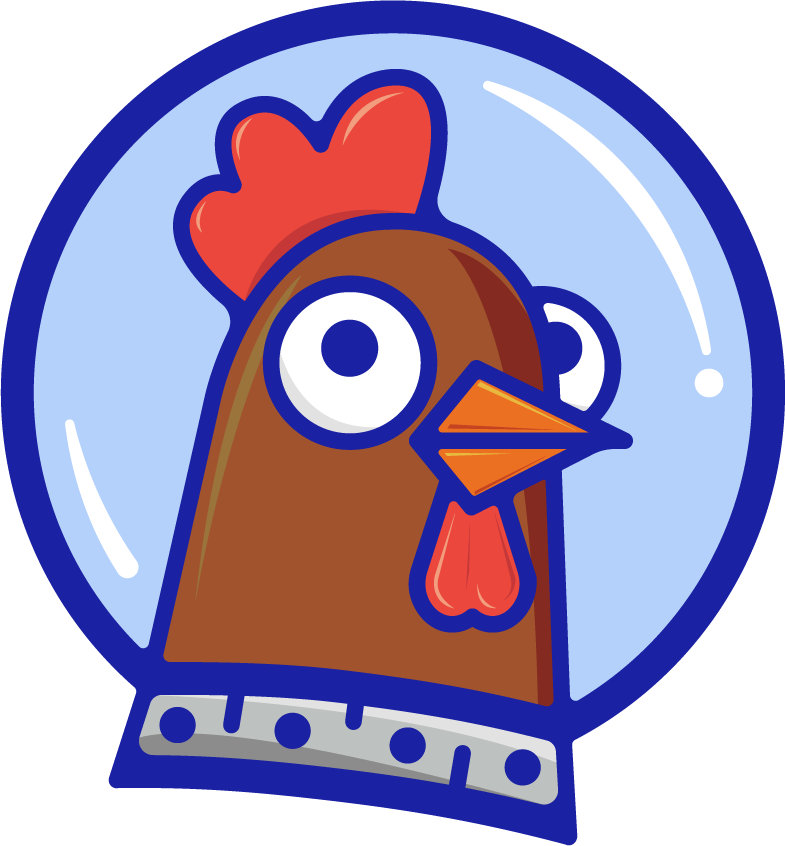 Spacehuhn
Open Source Hacking Tools for Education and Pentesting
---
Projects
Find more Projects on Github and my Blog
---
About
Hi, I'm Stefan 👋
I started Spacehuhn Technologies to create open-source security tools and make ethical hacking more approachable and exciting for beginners.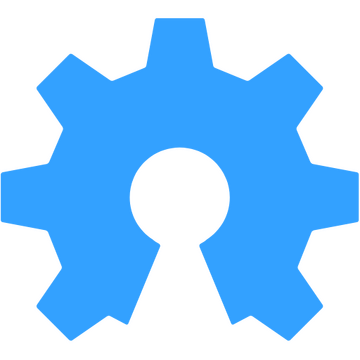 Open Source
To encourage research and development, all my projects are free and open-source.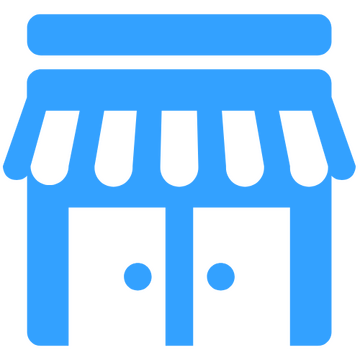 Ethical Hacking
Hacking means experimenting and learning to overcome problems creatively, not doing harm!
---
Community Server
Join our international community of technology, electronics, and hacking enthusiasts:
---